Machines Warehouse
We have more than 5000 ㎡ finished products warehouse, keeping stock for the regular packing machines. We export and ship the containers every week.
We understand the customers are always looking for faster delivery.
All the stock are prepared according to the frequently ordered products range.
These products can be shipped immediately nation wide and worldwide.
These regular products's value are more than two million dollars.
We have 10 professional staff in logistics department.
We are using the ERP system for all of the products, spare parts, managing tens of hundreds of
items. Through the system, we have the real time montoring for all of them.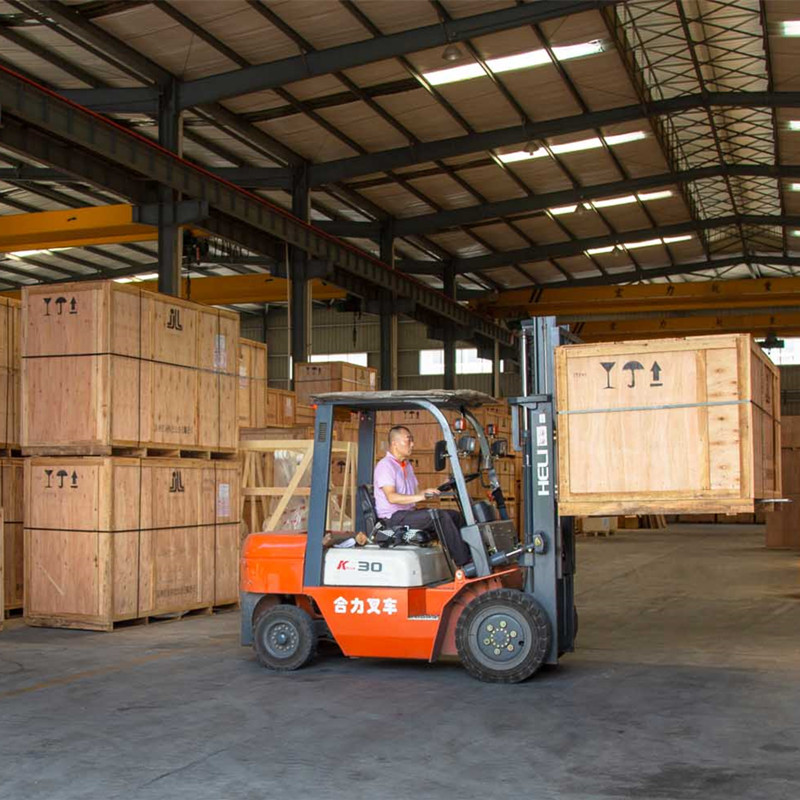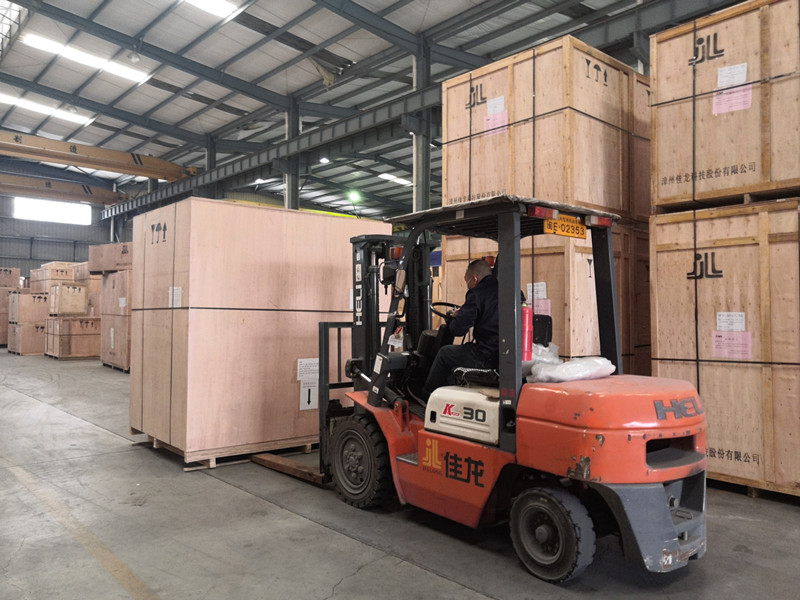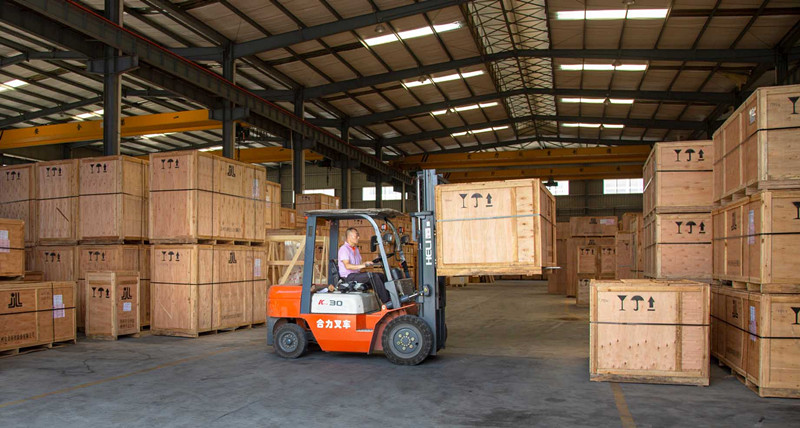 Get the latest price? We'll respond as soon as possible(within 12 hours)