The 19th Fujian Symposium on Grain Production and Marketing Cooperation
24-06-2023
The 19th Fujian Fair for Grain Production and Marketing Cooperation was grandly held at the Fuzhou Strait International Convention and Exhibition Center. This time, Jialong rice packaging machine brought a variety of flagship packaging equipment to the exhibition.
With the continuous growth of individual demand, Jialong Technology vigorously promotes R&D innovation
and industrial application, conducts research and optimization of product customization according to the individual
needs of customers, provides customers with complete one-stop smart packaging solutions, and helps enterprises to
produce efficiently .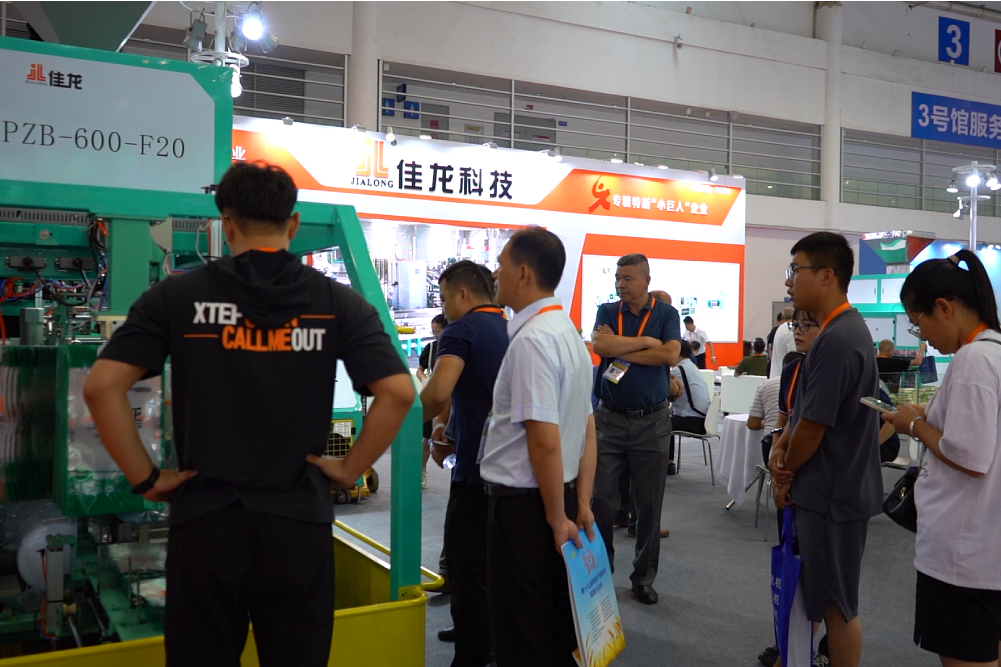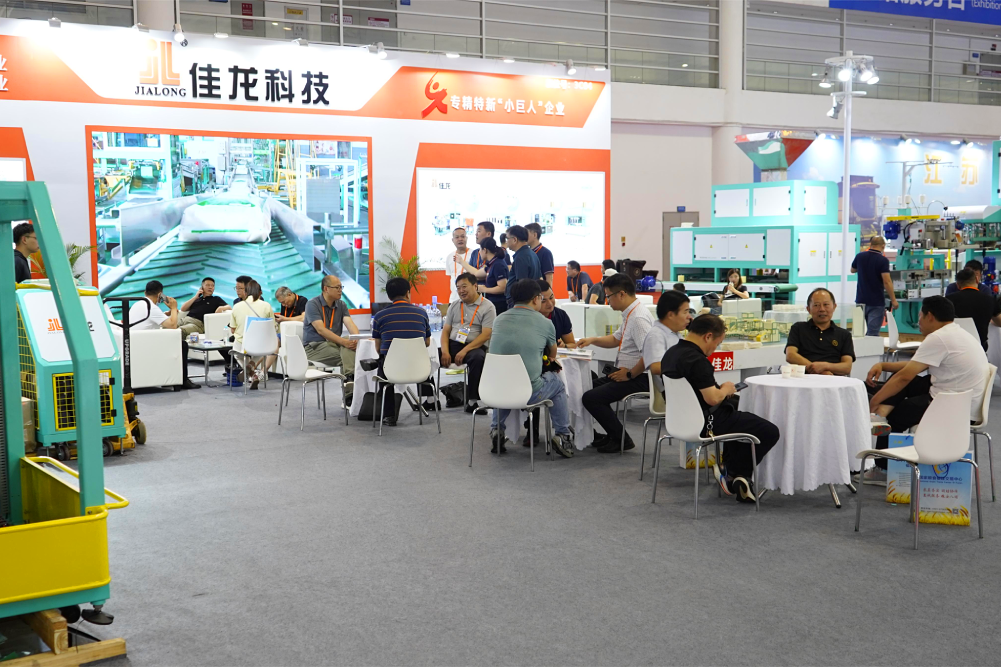 At the exhibition site, intelligent Jialong equipment and intuitive production line simulation sand table demonstrations
attracted many merchants to stop.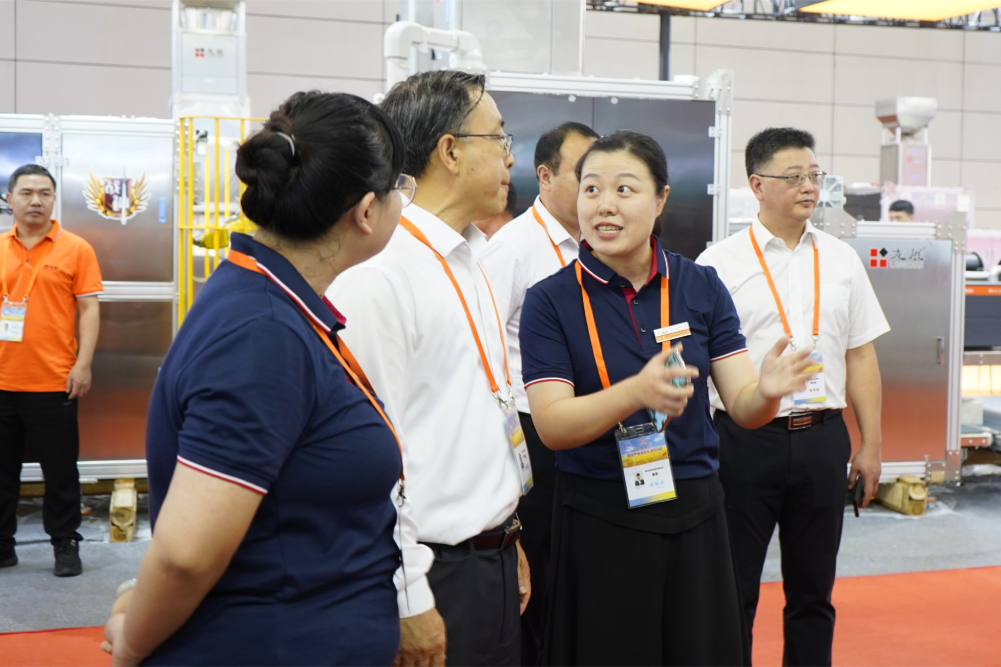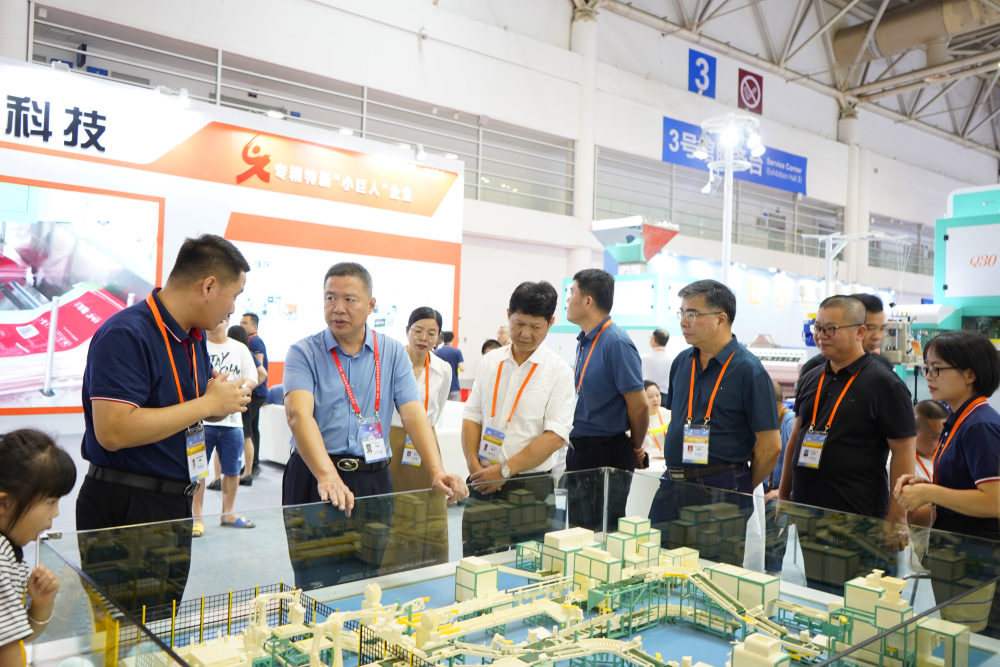 Automatic Rice Filling Machine Packing Line
It is a vital link in the grain production chain to strengthen the grain saving and loss reduction in the grain packaging link. Over the years, Jialong Automatic Packing Machine Packing has continuously promoted the research and development of key technologies in the field of intelligent packaging, and has continuously made breakthroughs in measurement and packaging automation technology, providing strong technological support for the packaging process, injecting strong impetus into the intelligent transformation of grain enterprises.