Technology makes animal feed packing easy
22-08-2022
The feed packaging industry is constantly developing towards simplicity and intelligent automation. For example, the feed packaging industry in the past relies on manpower, so the efficiency is very low. The emergence of automatic poultry packaging machine just makes up for the low efficiency of the feed industry.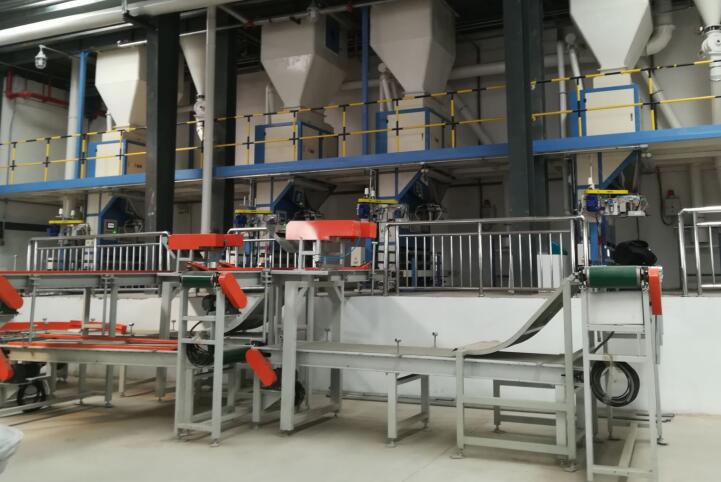 The packaging scale is mainly composed of packaging components, control boxes, weighers, sensors, conveyors and sewing machines. The combination of the weighing scale and the sensor endows the packaging scale with the fully automatic function, which makes the feed packaging easier, saves a lot of trouble, and improves the production efficiency.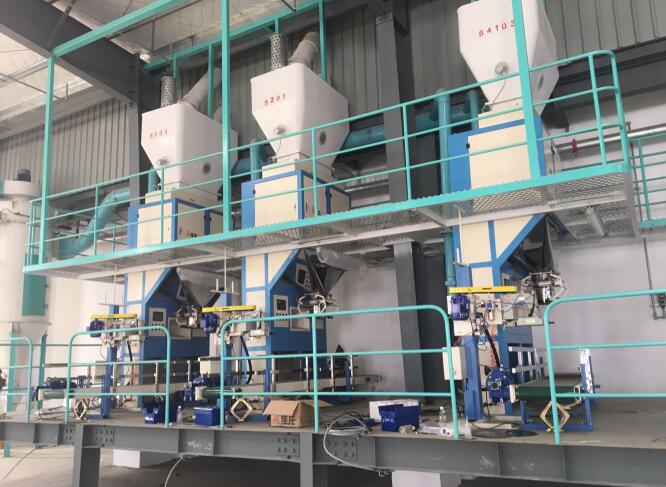 Several feed packaging scales designed and produced by Jialong have been widely praised in the feed industry! For example, DCS-50CS-N6, with its 600-720 packs/hour packing speed and simple and stable work performance, makes it the most popular animal feed packing machine in China's feed industry. And it has become the preferred packaging equipment for internationally renowned feed manufacturers such as New Hope Group. This feed packaging machine has been sold to more than 20 countries including Indonesia, the Philippines, Egypt and Russia.